UnBossed! Nightly News
This is a daily news show that covers stories on the day's latest news within Columbus that doesn't just limit its coverage to just the latest news. The show focuses the viewers' attention on criminal justice issues, economic injustices, voting rights issues, affordable healthcare, and reforming Central Ohio's education system.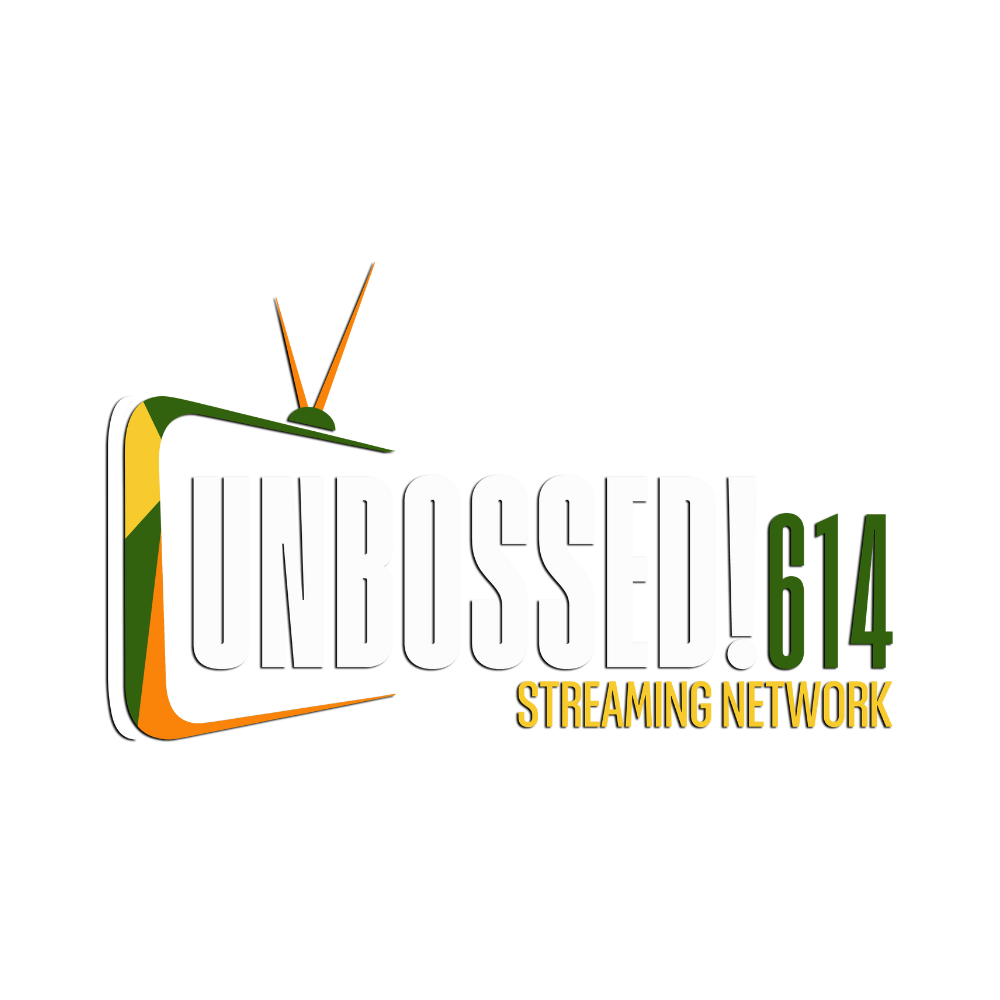 UnBossed! Columbus
UnBossed! Columbus isn't just a streaming news & talk network; it embodies Central Ohio's Black culture, history, and current stories. As Ohio's exclusive Black-owned platform, it's a rarity nationally, representing a unique voice in the United States.
"As the only Black owned media outlet based in Central Ohio, Unbossed brings a perspective not seen in other outlets. "